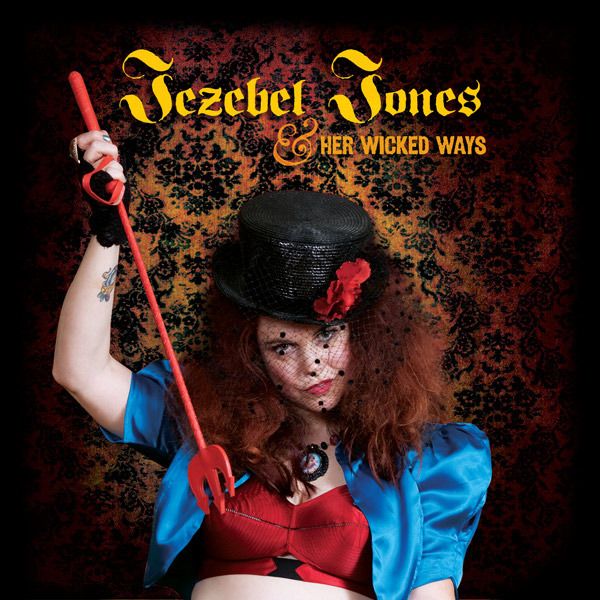 Jezebel Jones
Jezebel Jones is an American songwriter & performer who mixes + matches old-school country, blues, punk, gothic rock, big band and classical styles to create her own unique sound.  Her lyrics and charismatic performance style is often inspired by her rural background and upbringing in the Pentecostal church.

Jezebel released her first album "Queen of the Devil's Rodeo" in 2012 to some very nice reviews.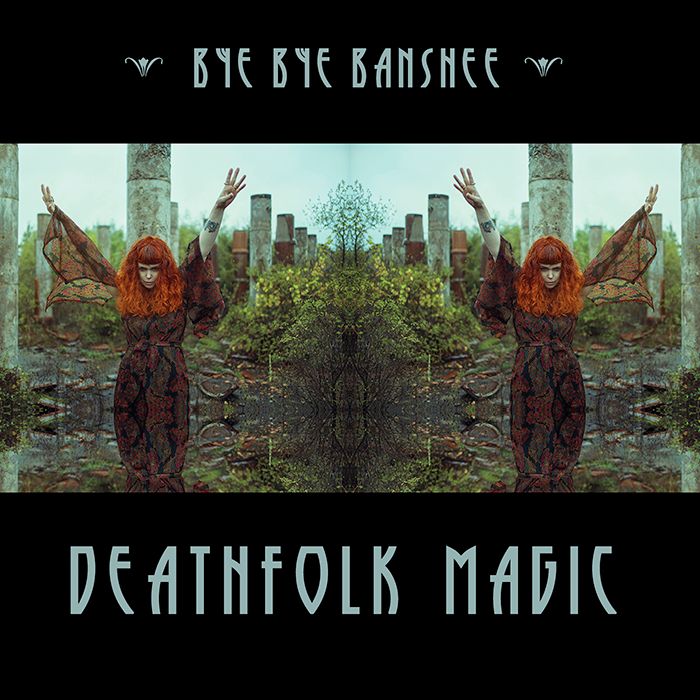 Bye Bye Banshee
Jezebel's side project, Bye Bye Banshee, is a musical exploration of death and grieving from a feminine perspective.

After nearly dying in a house fire in 2010, Jezebel used research, pagan spirituality and the death positive community to "make friends with death".

Inspired by magic, myth and folklore, Bye Bye Banshee's debut EP—Deathfolk Magic—was released October 5, 2018.